Costco is the one-stop-shop for literally everything you could want in your home at amazing prices. Everyone who has a Costco membership is familiar with its amazing selection of bulk-sized items. Costco has something for everyone - literally! What many people don't really know is that this big-box retailer has great items and deals for retirees, as well.
So here's the list of deals and steals for retirees:
1. Prescriptions
Fun fact - you don't actually have to join Costco to take advantage of its low drug price offerings, and this is a great place for retirees looking to save on prescription drugs. Additionally, Costco members who don't have health insurance, or who have health insurance that doesn't cover certain drugs, can take advantage of the Costco Member Prescription Program.
2. Eyeglasses
Costco has an amazing optical department, where you're able to get an eye exam and choose from contact lenses, eyeglasses and sunglasses. Also, Costco accepts most insurance plans and you don't need to be a Costco member to see an optometrist.
3. Vitamins and supplements
There is an extensive selection of vitamins, multivitamins, dietary supplements and herbal supplements at Costco. In addition to the year-round great prices, there are also some sales that go on!
4. Hearing aid batteries
Did you know you can get a 48-pack of Kirkland Signature hearing aid batteries for less than $10? Moreover, select Costco locations have hearing aid centers that offer free hearing aid cleanings, check-ups, and more.
5. Mobility aids
For seniors who need some assistance to stay on the move, Costco offers good deals on wheelchairs and walkers. They also sell medical alert systems.
6. Gift cards
Because gift cards always come in handy! Not to mention, at Costco, the gift cards are less than their face value (often 25% off, or even more)! They have gift cards from restaurants to gaming and so many more!
7. Golf balls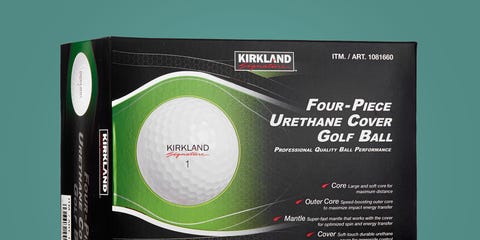 You can grab a few dozen golf balls at Costco without breaking the bank! Their Kirkland signature 3-piece golf ball sells for $24.99.
8. Mattresses
Finding the right mattress is important for so many reasons - to soothe those aching muscles, allowing for a good night's rest, and battling insomnia. Costco also has a handy buying guide to help select the best mattress for everyone.
9. Car rentals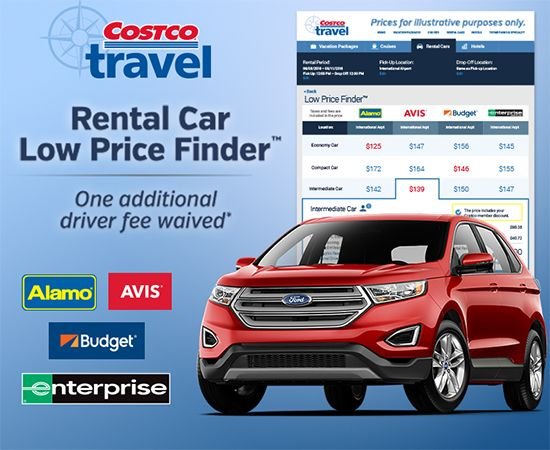 Even though people aren't traveling as much due to COVID-19, it's something to keep in mind for upcoming trips! Not too many people know about this, but using Costco Travel to rent cars saves a ton of money!
10. Cruises
Again, we know the pandemic has left many cruise ships docked and empty, for now, do keep in mind that planning your next cruise vacation (when safe) through Costco Travel is definitely the way to go! You can choose from a variety of places with a variety of cruise lines and select options by destination, cruise line, and duration.
11. Caskets and Urns
Nobody likes shopping for these items - but a variety of caskets sell for less than $1000 at Costco. Also, if you're looking for urns, Costco sells them for $120 or less.