Hey, you over there!
Yeah, you!
You look a little sleepy. Need a pick-me-up?
If you have been dragging your feet lately and crave a little extra caffeine in all forms or just adore the deep, bold taste of coffee and espresso, might we suggest using said elixir of life in your desserts? Here are some great coffee-boosted treats that will add an extra pep to your step:

We love a nice, rich, sweet and moist brownie – who doesn't? – but when you add a sizeable dose of coffee and Kahlua, you add an extra bold kick that will really elevate these brownies to another level. We definitely won't be sharing these.
Meringues? Those are a lot of work, aren't they? NOPE. Just grab your mixer and whisk your ingredients for a couple minutes, bake it and, BAM! Meringues. Magic.
Puff pastry + jam + chocolate chips + coffee = YES.
Nearly everyone loves cheesecake, but it can be a real pain making it. If you're not in the mood to wreak havoc on your entire kitchen, consider making these simple guys in bar form. They taste just as delicious, and the rich chocolate-coffee flavors provide that extra kick that you're craving.
The molasses, cinnamon, cloves and nutmeg really bring something special to these light, fluffy delights. Combined with a rich mocha frosting, these cupcakes are completely unforgettable!
We're still trying to decide if the coolest part of this recipe is how simple it is to make, how tasty it is or the low-calorieness of the whole thing. Either way, we're going to make these ASAP.
​
We know you like creme brulee, but did you know that there is so much more you can do with that mini torch than simply setting vanilla custard ablaze? Next time you're making the classic treat, consider adding a bit of coffee and caramel to the mix for a while new level of excitement.
These light, airy profiteroles are ridiculously low in sugar, but you'd hardly know it, considering how sweet and decadent they taste! Fill them up with vanilla coffee cream, and now we're talking!
Fruit and coffee? Sounds weird, but this super simple dip is so addicting that you'll want to make sure you make a double batch. Trust us on this one.
Combine your favorite Greek refreshment with everyone's preferred sandwich cookie and turn the whole dang thing into ice cream for something smooth, rich and chocolaty.
Spike your coffee with a dose of amaretto and then pour on top of a mound of decadent ice cream for a chilled beverage that will transport you to the cosmic realm. Top the whole thing with whipped cream and chopped almonds, now we're talking!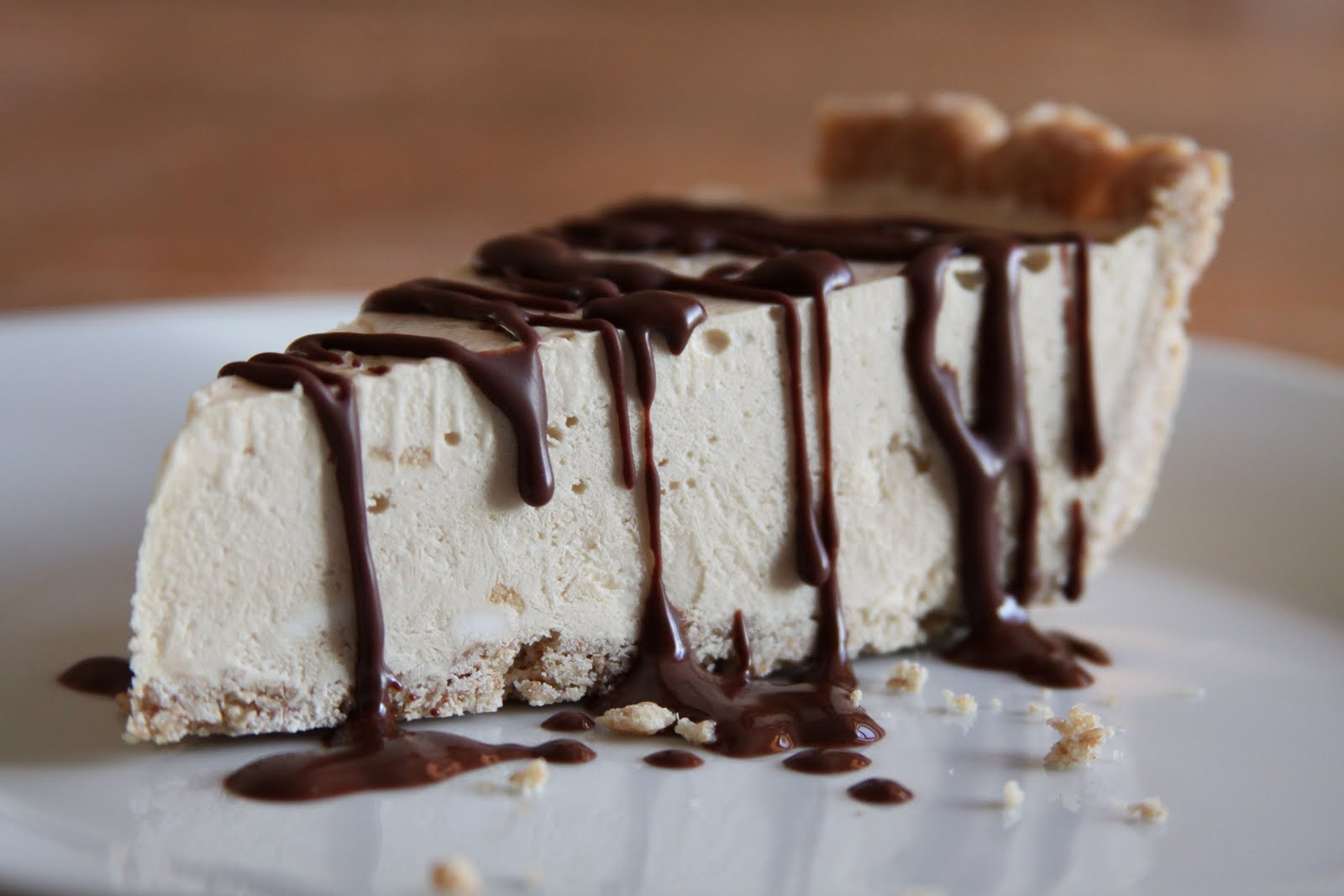 Ice cream pie? Oh yes, this is real! Use a pre-made graham cracker crust and this thing whips up in minutes (minus freezing time).