15 Noodle Gifs That Are Too Beautiful For This World
Noodles, anyone?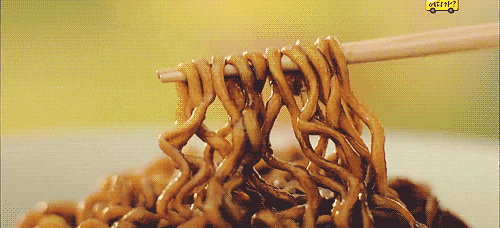 We absolutely crave the deliciously satisfying, chewy, savory strands for just about every meal!
What we wouldn't give to have a big pile of noodles on our plate right now...
And they are delicious in any form, too...
Whether you like them dry or even deep-fried...
Or perhaps in a hearty bowl of broth....
Ideally piled high with meat, veggies and fresh herbs...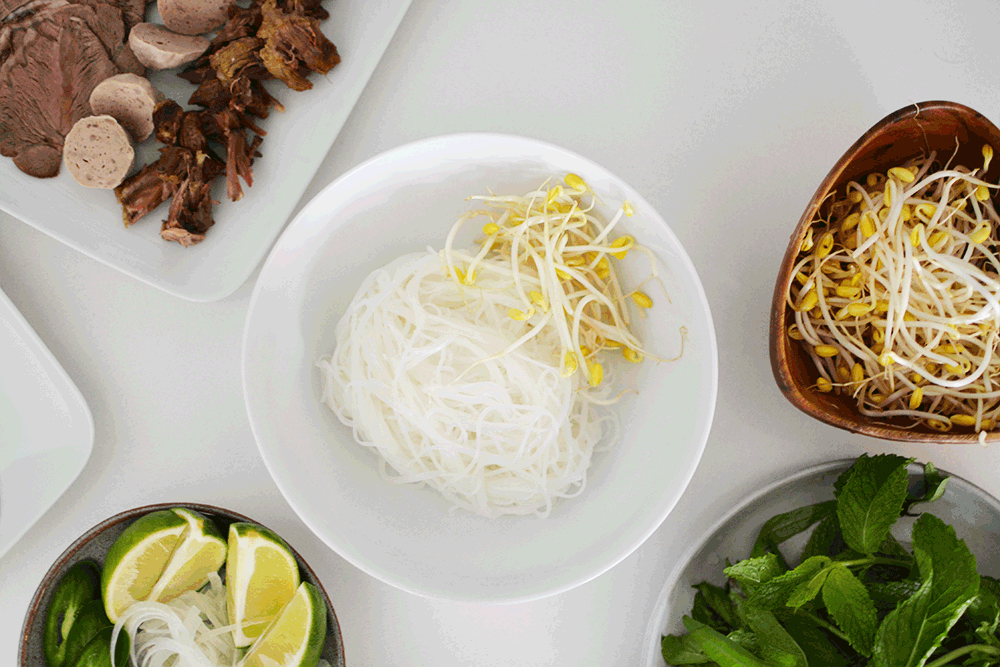 However you prefer them, noodles are stupendously delicious!
We'd love to have a huge bowl of them right now...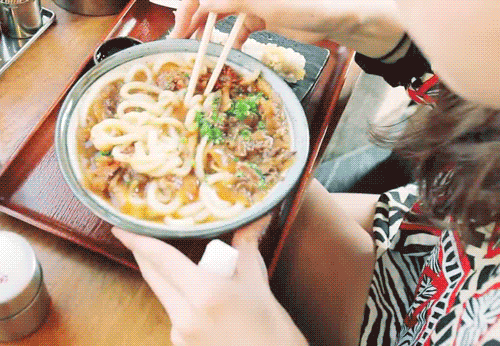 And then, of course, there's the Italian version...
Maybe you can get them homemade, if you're really lucky...
and smothered in cheese, preferably...
Seriously, what goes better together than noodles and a hearty portion of cheese?
Name a more iconic duo. We'll wait.
While we're waiting, we're totally going to grab a huge bowl of deliciously soft, chewy noodles, though...