If you're looking for some meat-free and/or dairy-free indulgences, you have come to the right place! October is Vegetarian Awareness Month, and we want to give a shout out to all our veg readers who love to eat junk food.
These recipes are all vegan and pretty adaptable, if you want to throw in your favorite (real or veg) meat or cheese. Either way, you'll go nuts for these dazzlingly tasty junky treats.
With a little innovation, any type of food that omnivores enjoy, vegetarians and vegans can too. French toast is no exception, and this particular chia-based recipe makes for a great base if you want to get creative with your mix-ins and toppings.
If you're craving grilled cheese but don't want to eat the real thing -- or a fake version of it -- try this crispy on the outside, melty and creamy on the inside sandwich. Just be warned: you might find yourself craving this delicious panini every dang day.
Sure, you can buy veggie dogs at the store, but making classic-style ones from scratch will yield a product that is not only tastier but has way fewer chemicals and preservatives. If you are more of a sweet-savory, chicken and apple sausage kind of person, make these sausages instead. 
You don't ever have to miss out on your favorite cheesy gravy fries! Just use your favorite fake cheese and thick, creamy veggie gravy. If you want a little bit more of that cheese curd, nonmelty texture, try it with tofu like in this recipe. Make it how you want, but don't forget: you get out of it what you poutine.
Delicious lasagna doesn't have to take years to make! Use canned sauce if you want to take shortcuts, and feel free to make the superstar basil "cheese" ahead of time too. Want to make it a little meaty? Crumble up your favorite veggie patties or sausages and add it to one of the layers. And don't forget to sprinkle some vegan parmesan cheese over the top.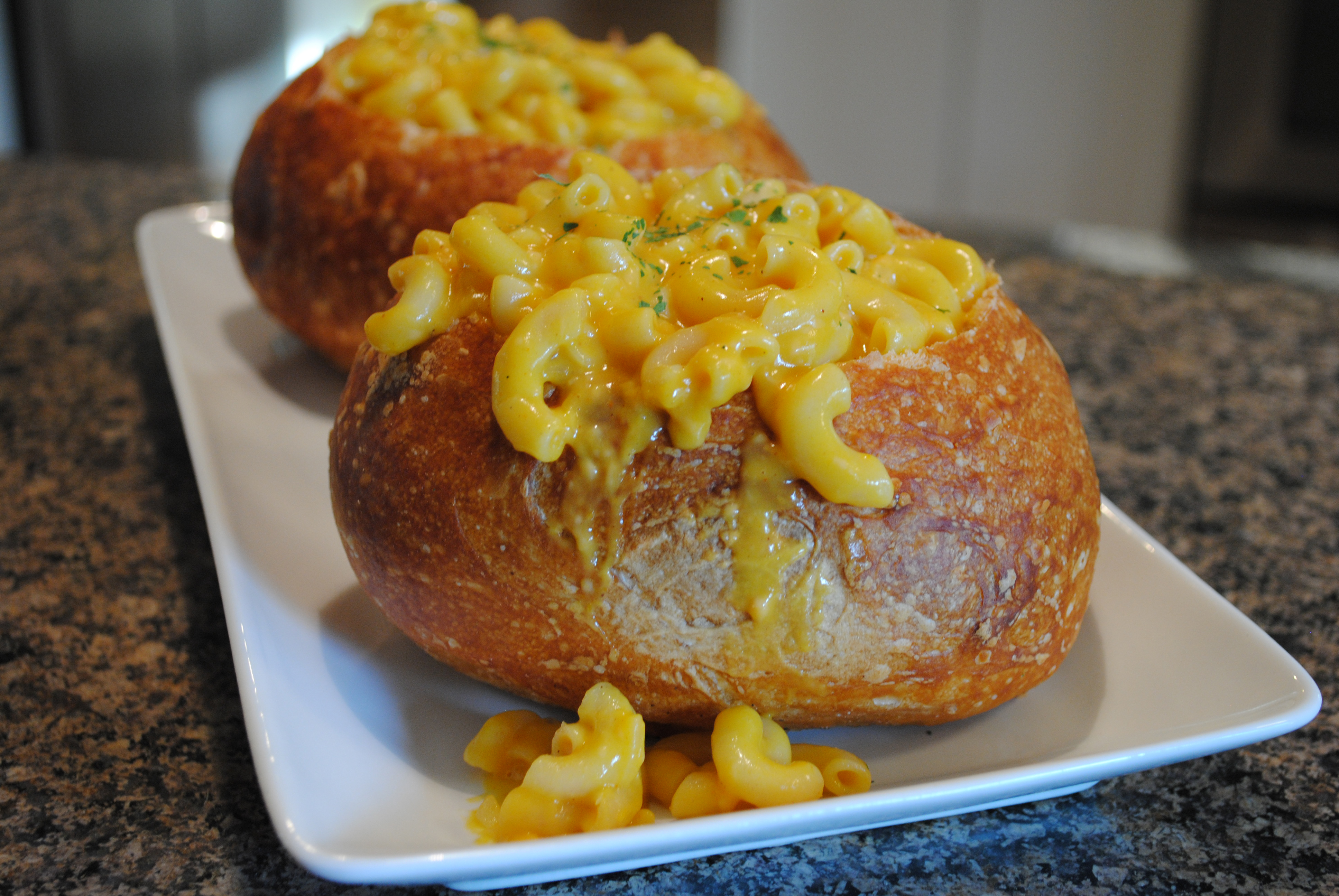 If you are having one of those days, hollow out a chewy sourdough bread bowl and load it with this delicious, creamy butternut squash mac and cheese. It'll fix you right up.
Ready for dessert? Grab your favorite cashew or other dairy-free ice cream (SoDelicious seriously lives up to its name, we have to say!) and go to town. You don't have to add the protein powder if you don't want to, but it will give things a nice flavor and texture.