Let's get this disclaimer out of the way: French fries are super tasty. There is no way around it. Whether you prefer the thin shoestring fries, thick, soft steak fries or crispy double-fried Belgian fries, they pretty much never get old.
But nonetheless, you might occasionally want to switch things up and impress guests or your own taste buds, so it's time to get creative! Here are some excellent things you can make instead of the same old french fries:
(Note: If you want to be slightly healthier, you can bake, rather than deep-fry, most of these recipes. Throw them in the oven in a single layer and bake on 425 for roughly 10-20 minutes, until they are golden brown and crispy.)
These easy, baked mushrooms are indulgent to boot, but they are still relatively healthy despite tasting like a guilty pleasure, and the basil aioli really takes this to another level. If you want to lower the calories a little, swap out either half or all of the mayo for plain yogurt.
Everyone knows that beer-battered onion rings are the best kind -- with that light but thick, savory crunch, nothing really beats it. Except for bacon. Because bacon makes everything better.
Deep-fried mashed potatoes and choux pastry?? WHOA. How can anyone say no to that? These are fantastic with honey mustard or your favorite dipping sauce.
AKA bottle caps, these easy, spicy, crunchy bites are addicting! If the jalapenos are a little too spicy for you, feel free to remove the seeds, as that's where most of the heat is. You can also fill the center of these with cream cheese, spicy tuna or really anything you want!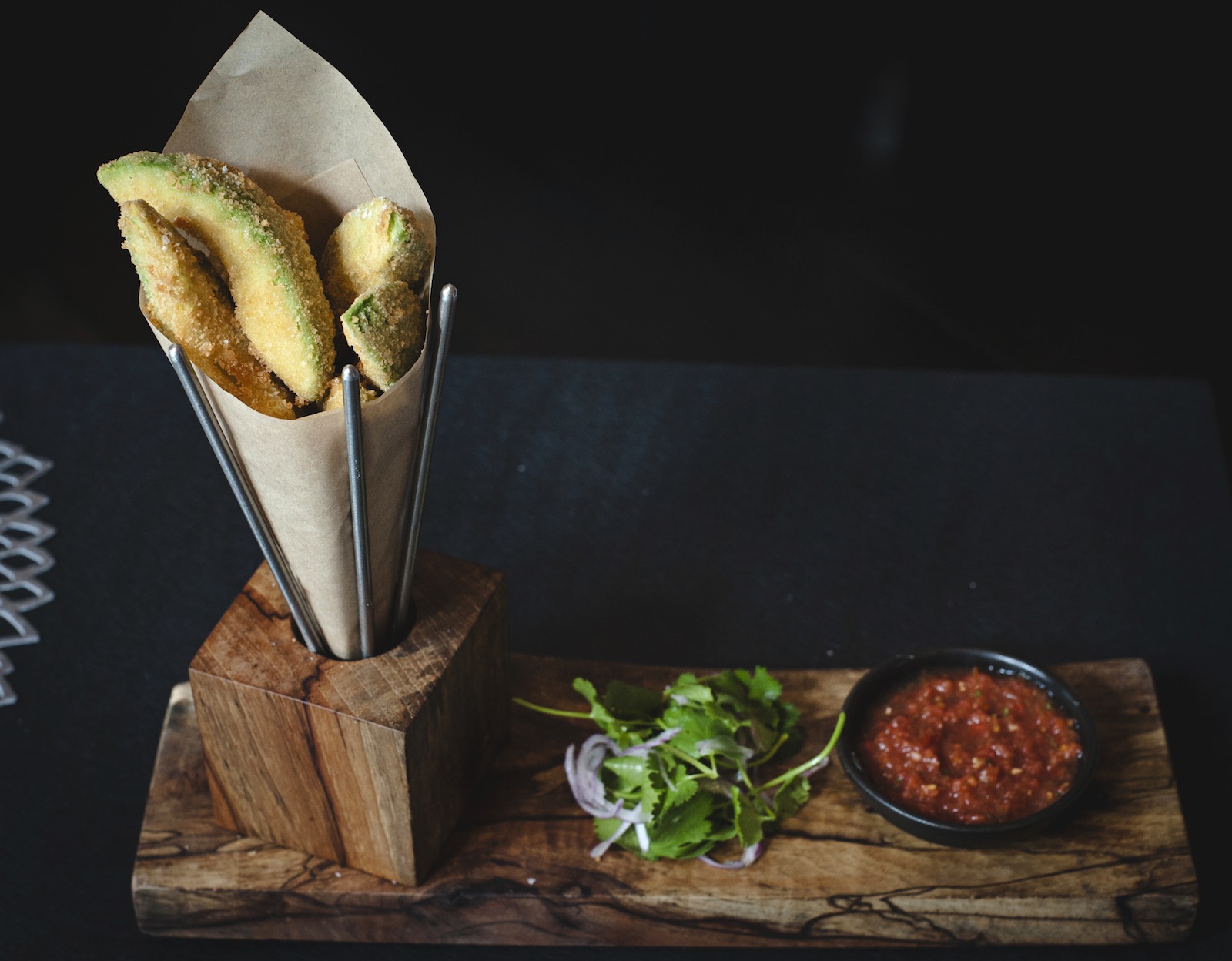 YUM. If you don't have a deep-fryer, you can use any thick-bottomed (NOT non-stick) pot or pan (woks are great!) that can handle high heat. Dump a few inches of oil in there and heat until a tiny piece of batter instantly floats and starts bubbling/turning golden brown.
Can't get enough of the briny, tangy glory of pickles? Make them even better and DEEP FRY them for the ultimate appetizer/side that is delightful when dipped in hot sauce and/or ranch. What could be better with a burger and beer?
These crispy breaded green beans are PHENOMENAL, but it's the spicy cucumber wasabi ranch dip that'll really seal the deal for you.
All pizza is good. Fried pizza is absolutely no exception!