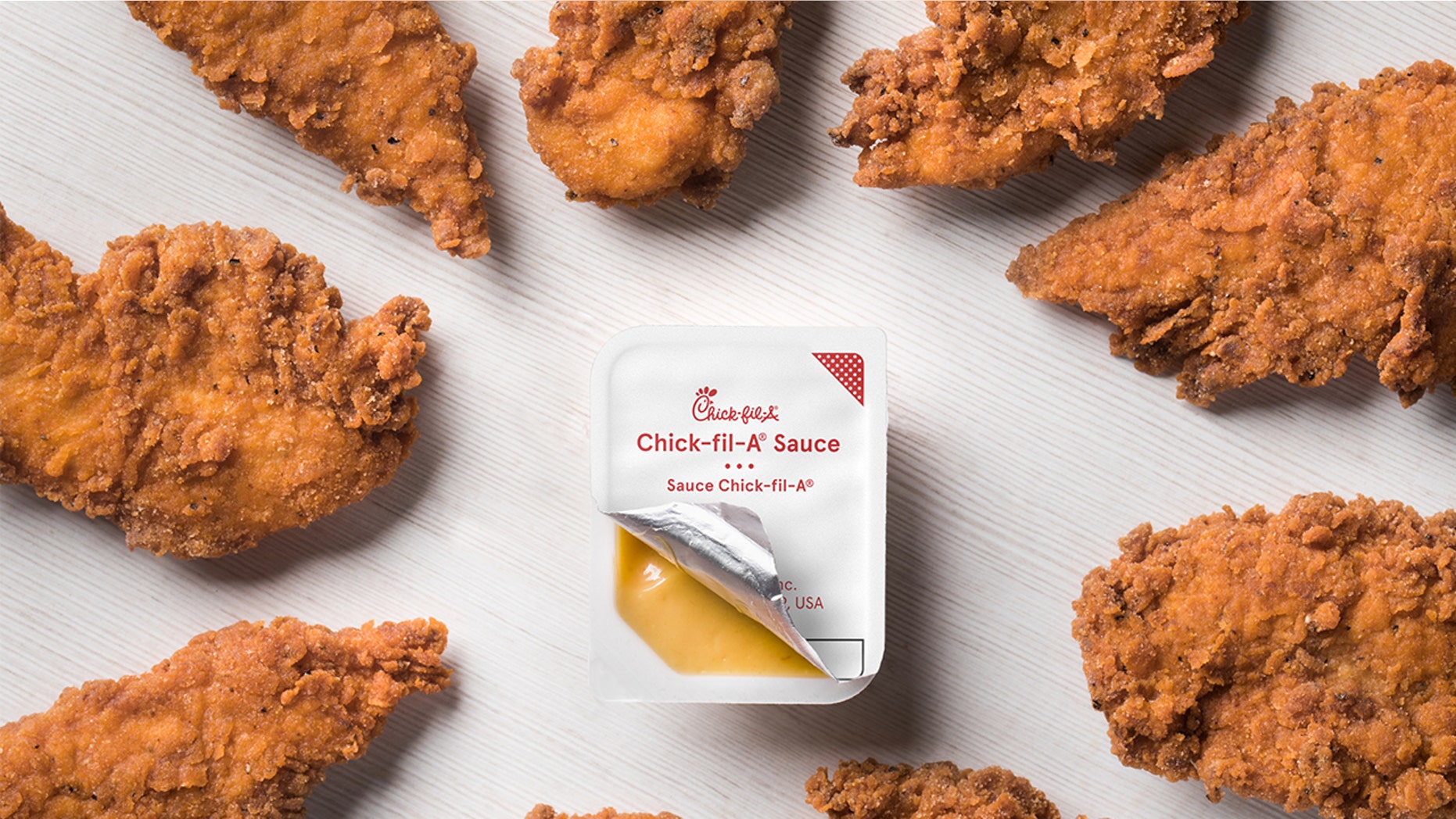 Chick-fil-A is obviously known for its chicken. And it's chicken deserving of praise.
But the chain has been spicing things up lately. It started with a spicy grilled version of their spicy deluxe chicken sandwich. And now they have spicy chicken tenders and biscuits in the works.
The Chicken Chain said the Spicy Chick-n-Strips will, "
come seasoned with a spicy blend of peppers, offered as a three or four-strip entrée as well as a catering choice."
They'll also offer a breakfast version that will include two seasoned strips and a buttered biscuit.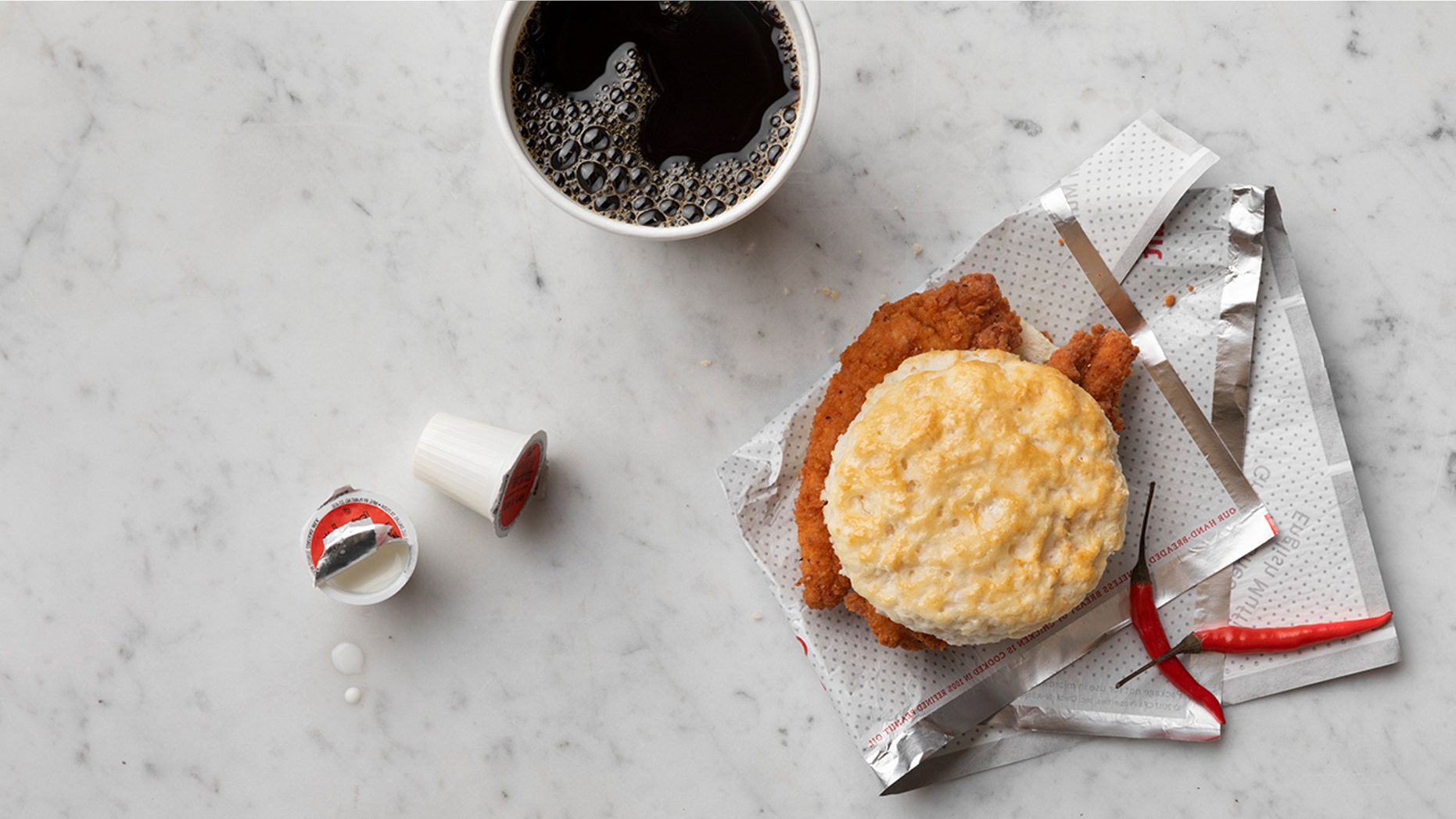 These menu items started testing in Arizona and Charlotte. And will remain on their menu as product testing expands to
Chicago, Tampa, Florida, and Central Texas.
Chick-fil-A confirmed the expansion will begin April 26 to Fox News Tuesday.
But they did mention it comes at the price of three items, "
the Original Chick-n-Strips, Grilled Cool Wrap and Side Salad," at the five markets testing the new fiery goods.
Their goal with all the changes is to, "serve quality food as efficiently as possible… (and) to continue providing the food and service you know and love. We are testing this modified menu to see if it improves your experience in our restaurants."
How thoughtful. What wasn't as thoughtful was that the company did not share how long these items will be offered in the three new markets, or plans of expansion nationwide.