Netflix binging is a year-round deal, but fall Netflix binging is another ballgame, one that requires snacks embodying both the sweet spiciness and comforting warmth of autumnal foods. These bite-size bits of sustenance, combined with your remote, will keep your hands full and tummy happy during your next television fest. Enjoy. 
This recipe yields plump dumplings with tender pork -- about 75 of them. Just enough for an episode or two of Grey's Anatomy. 
I can confirm that these are indeed the world's best chocolate chip cookies, as I have made them many times. They're so good that I can't walk from the kitchen to the couch without finishing one.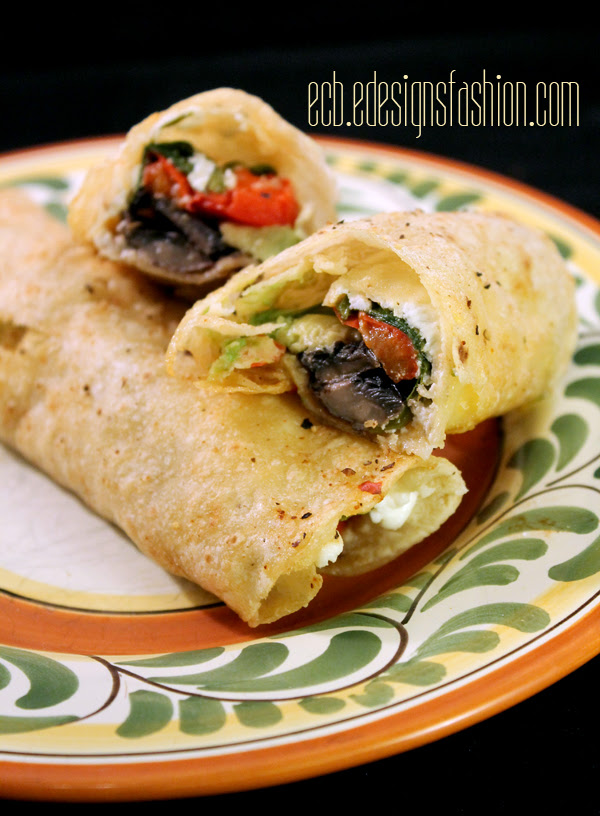 You may receive hate for spending an entire day on a reclining chair, but will you receive hate for doing it with a dish of crispy-on-the-outside, creamy-on-the-inside taquitos? I don't think so.
Combine the coziness of pie and the convenience of handheld crescent rolls, and you've got yourself quite the couch-worthy treat.
Tip for a good life: serve these at your next premiere-watching party. Tip for a better life: have everyone make the grilled cheese of their choice (plain, with bacon, with brie, etc.), cut and serve so everyone can sample a bit of each.
A little less labor-intensive than the above recipes, but no less autumnally delicious.
Because you'll need something robust to wash all of these snacks down with.
As if that caramel waterfall weren't enough to convince you, the sweetness in this popcorn is complemented by a touch of salt.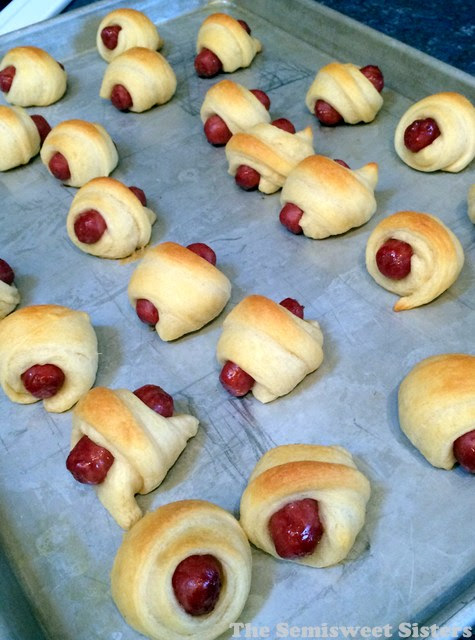 The best way to serve these is wrapped in a large cloth napkin inside a breadbasket, which you should lay upon your stomach as you rest wearing a robe.
Anything that embodies each of the three Cs (crunchy, chewy, chocolaty) deserves to go down in the bible of Netflix snacks.
Parmesan cheese is to these sweet potato fries as dust is to fairies.