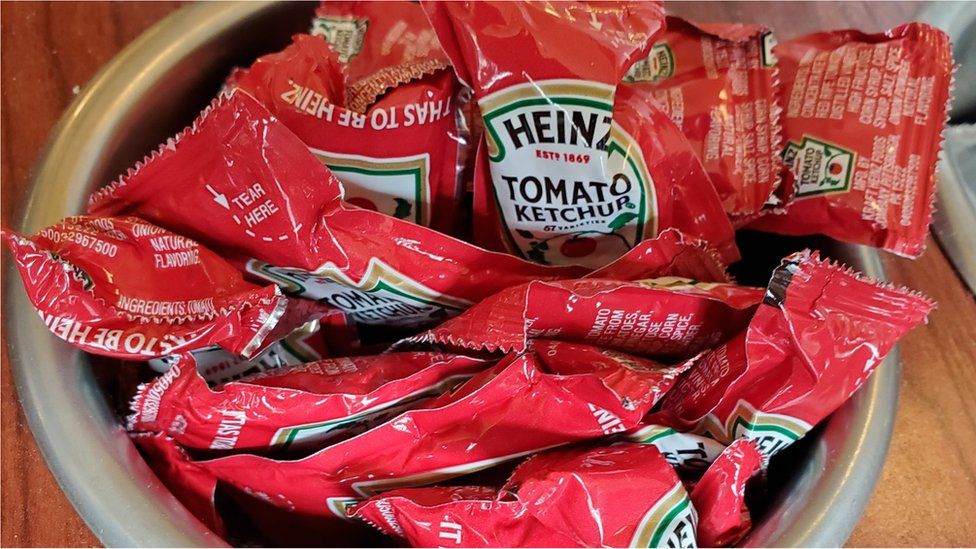 While you don't have to worry about finding toilet paper or water bottles in stores. But you might have trouble finding a super common condiment. Ketchup.
According to data from Plate IQ, a restaurant industry platform, restaurants are already struggling to meet Ketchup's demands.
They reported prices have gone up 13% since January of last year.
That added to the high demand of ketchup packets for take-out orders has left a lot of restaurant owners trying to catch up.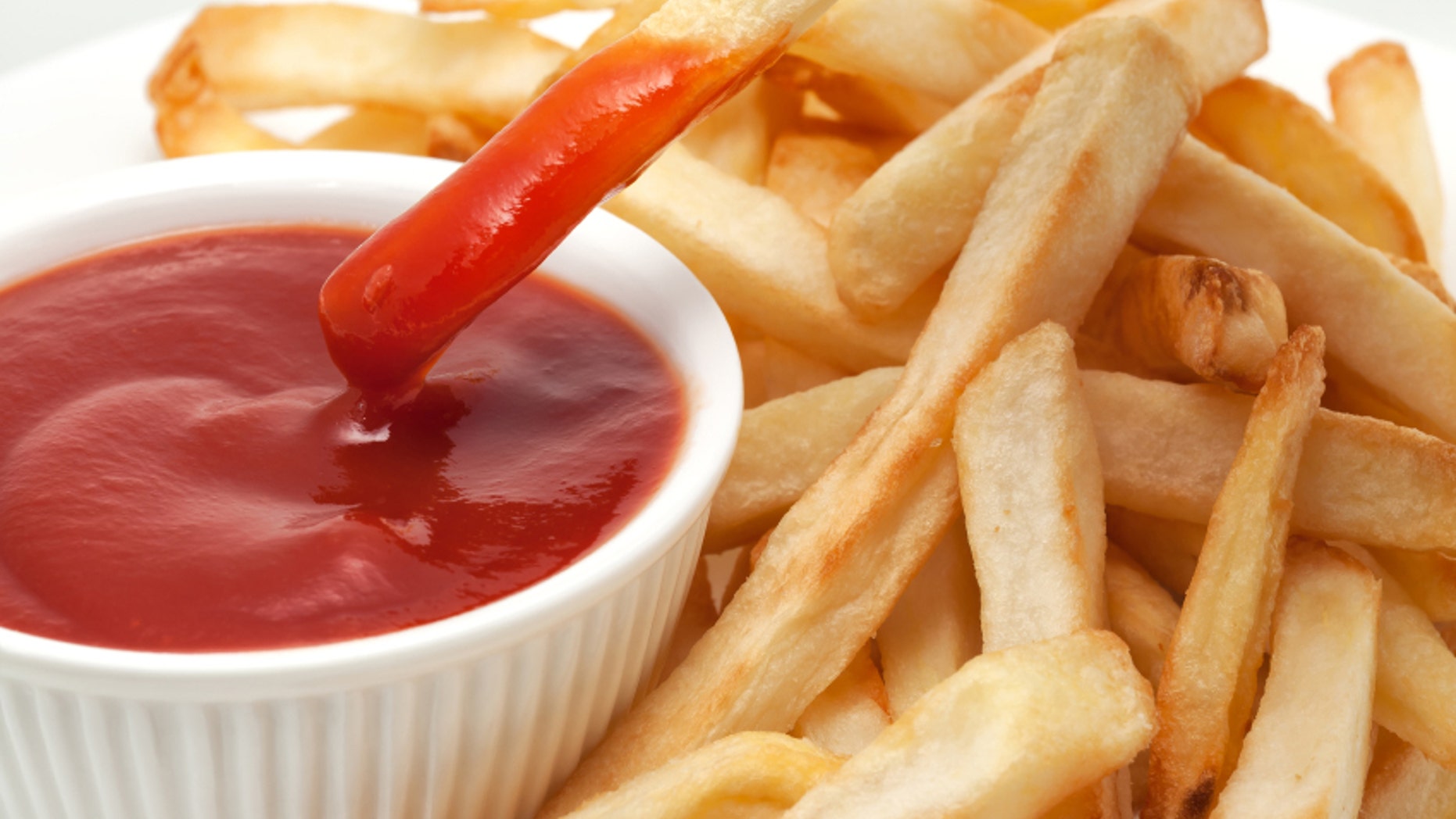 The CDC still emphasizes the importance of using single-serving condiments over larger bottles even in outdoor and indoor dining safe environments. They also recommend disposable menus, along with utensils and takeout containers.
Heinz is the preferred ketchup provider in the United States. And even they couldn't keep up. They told the Journal they plan on increasing production by 25%.
It got so bad some Long John Silvers reportedly had to ask employees to buy whatever brand of ketchup they could find just to meet customer demands.
The condiment chaos is only the latest of a series of unexpected shortages caused by the coronavirus pandemic.
Staying home initially gave people more time to bake, and that resulted in a flour shortage. Then once people ran out of dinner ideas pizza orders increased and pepperoni was in short supply.
  At one point, people want to get drunk and forget the world was in a frenzy. And that led to a
global aluminum
can shortage.  
I wonder what shortage follows ketchup? Any ideas?