Eat Your Booze! 8 Scrumptious Spiked Pie Recipes
We are truly blessed to live in a world that celebrates pie holidays twice in one year. Sure, Pi Day might be on March 14 every year, but did you know that National Pie Day is on Dec. 1? We don't really get it, but we won't complain at an excuse to shove a slice of pie down our gullets …
If you're looking for some simple ways to amp up your favorite classic desserts, might we recommend adding a bit of booze to them? Alcohol is an amazing addition to pie, if you do it right. Did you know that adding vodka to your pie dough is the most foolproof way to ensure that your crust comes out light and flaky, rather than dense and chewy every time?
And don't stop there! If you want to turn up your desserts on Thirsty Thursday, try adding a few glugs of your favorite spirit to your culinary creation, for a tipsy spin that will add a ton of richness and complexity -- and yes, booziness -- to create the pies of your dreams.
Everyone knows that Baileys is awesome, but if you've never tried it in pie or cake, you must start now for a luscious, silky, creamy chocolate pie that's bursting with all the right kinds of rich flavors. By the way, if you don't have caramel-flavored Irish cream liqueur, you can just use the regular stuff and drizzle a little bit of caramel sauce over the top of your pie. We promise you won't be missing out. Not in the mood for baking? Try this quicker, easier version instead.
Whether or not you enjoy drinking eggnog, we think you'll adore the thick richness it brings to pumpkin pie. Add a generous swig of good bourbon (or brandy, if that's more your thing), and you're all set for a great night.
Since bourbon and pecans are a match made in heaven, with both perfectly playing off each other's sweet flavors, it makes perfect sense that combining the two and then adding a little chocolate to the mix is the way to go if you want to ruin yourself for all other pies ever.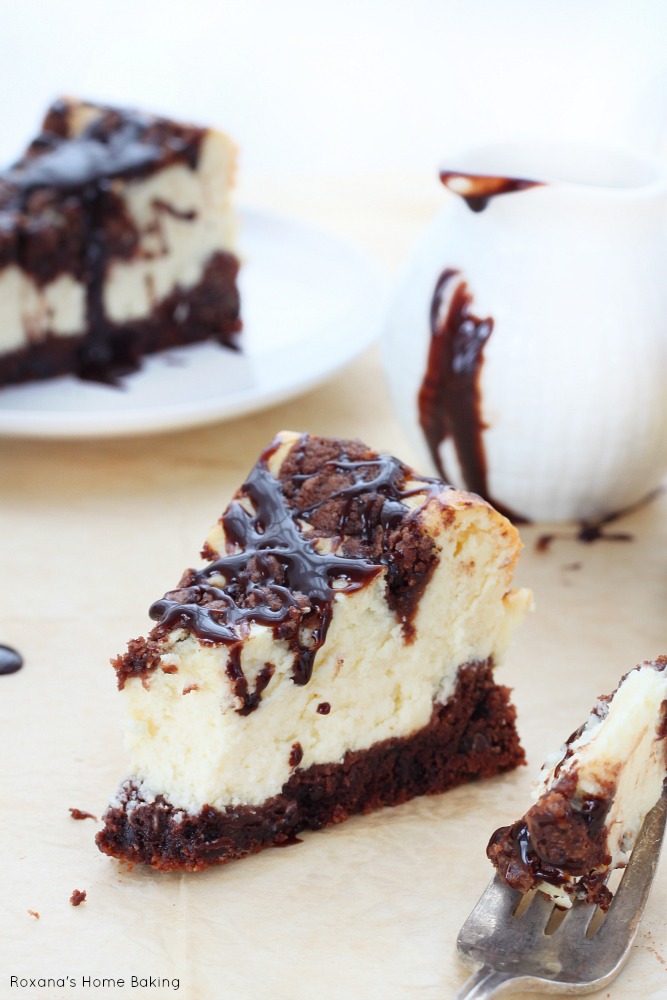 Sure, it's called cheeseCAKE, but you could easily argue that it's more pie than anything. Load it up with rich, silky Irish cream and throw some brownie-cookie dough on top, and we're pretty sure you won't have much to complain about.
Wine in pie? Oh yes. It might sound odd, but a fruity red wine is the perfect addition to a tangy berry pie, and we think you'll love this one!
Again, not technically a pie. What are you going to do, call the cops on us? This cake/pie combines the thick creaminess of both cheesecake and banana pudding and adds the deep, sweet complexity of bourbon for an out-of-this-world treat that you'll adore.
​
Need a sweet and easy pick-me-up? This boozy, caffeinated cream pie will perk you right up, and you can whip it up in a flash, especially if you use a pre-made crust.
Since Dec. 1 is not only Pie Day but also Eat a Red Apple Day, we thought we'd give you something a little special -- a perfect classic apple pie spiked with hard cider, with a perfect tanginess to round out the sweet apple taste. Give this one a try, especially if you're an apple pie lover, because this recipe is a keeper.