Are you ready to have an epic Fourth of July party?
Come join me! There's room in the pool for everyone.
You'll feel much better after you take a dip and cool off a little.
Wow, you really worked up an appetite! Why don't you grab a drink while I get the food all set up.
What would you like? An ice cold cocktail?
There's soda too -- good ol' fashioned American cola, if that's more your thing.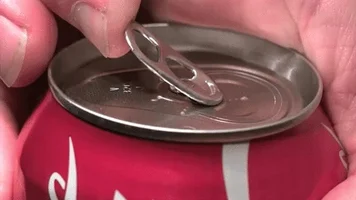 Or some rich, fruity sangria -- help yourself.
Maybe you'd rather have this fizzy blackberry and rosemary number? We have plenty.
Cheers!
Make sure you grab some snacks while you're at it, too.
Get some warm dip before everybody eats it all!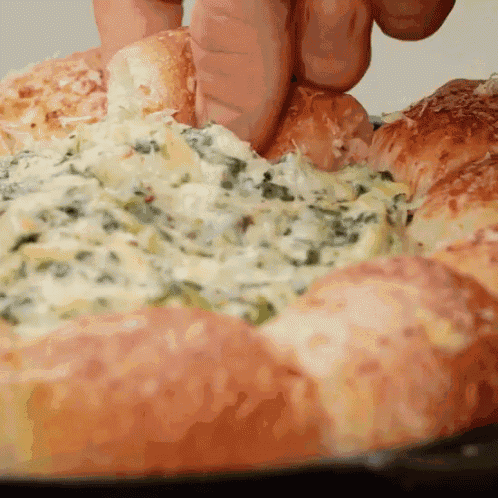 There's pleasantly refreshing watermelon -- a staple for any barbecue!
And who can forget about these juicy, festive berries for something a little sweet to balance out all the salty food?
Ready for the main course? We have piles and piles of tender, grilled meat for you.
Perfectly seasoned, well-marbled and gorgeously charred -- want some?
Like any good 'Murican celebrating 'Murica, we have hot dogs too, and you know how much better they are grilled.
Throw some wings on your plate while you're at it. They are nice and smoky!
Round out your meal with some flavorful grilled veggies:
The sweet corn on the cob might just steal the show, but that's ok because we have TONS of it.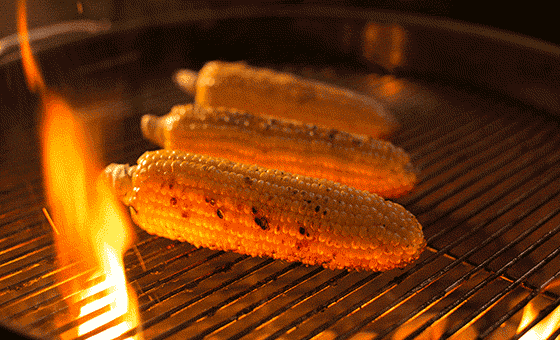 And sides -- you better leave a little room on your plate for some of my famous slaw.
Plus some potato salad, because what barbecue is complete without the starchy side?
Enjoy! Make sure you get second helpings before all the food disappears.
It's time for dessert! How about something festive?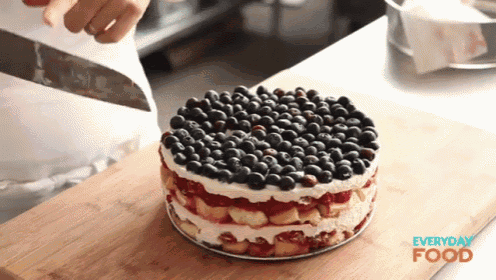 Perhaps some cookies too:
And some GORGEOUS, patriotic cupcakes.
Now that the sun is down, it's time for the best part -- the fireworks!
What Fourth of July is complete without the dazzling display in the sky? Grab a good seat and look up.
They are best enjoyed with good company, of course.
Have a great Independence Day!