Tis the season...
Halloween is almost here and we are so freaking jazzed about it!!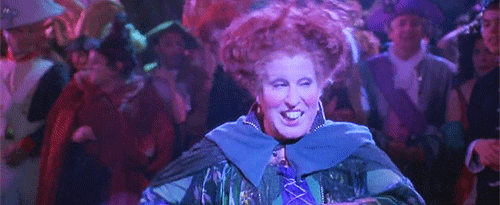 It's finally almost time to get out of the house...
And go knock on some doors.
As cool as all the costumes and decorations are, we must confess our favorite part of Halloween:
That's right. We love all colors, shapes and sizes of sweet goodness:
There's nothing like a sugar rush straight to the brain.
There's liquorice:
The ever-controversial (and for the record, DELICIOUS) candy corn:
Or maybe you are more of a chocolate fiend.
Care for a truffle?
Or maybe a few?
How about some Hershey's Kisses?
Or Milky Ways?
Maybe you're supposed to pass out candy, but instead you're going to stay home and eat it all. We won't judge you for it.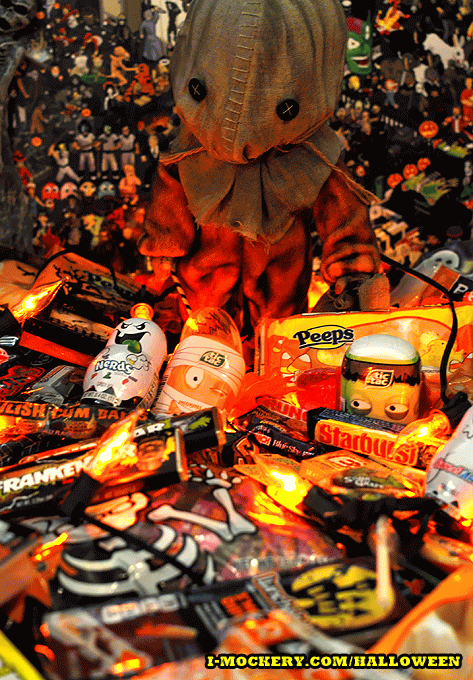 Whatever your preferences, we hope you gorge on all your faves and have a great holiday!