By Yasmine Cardenas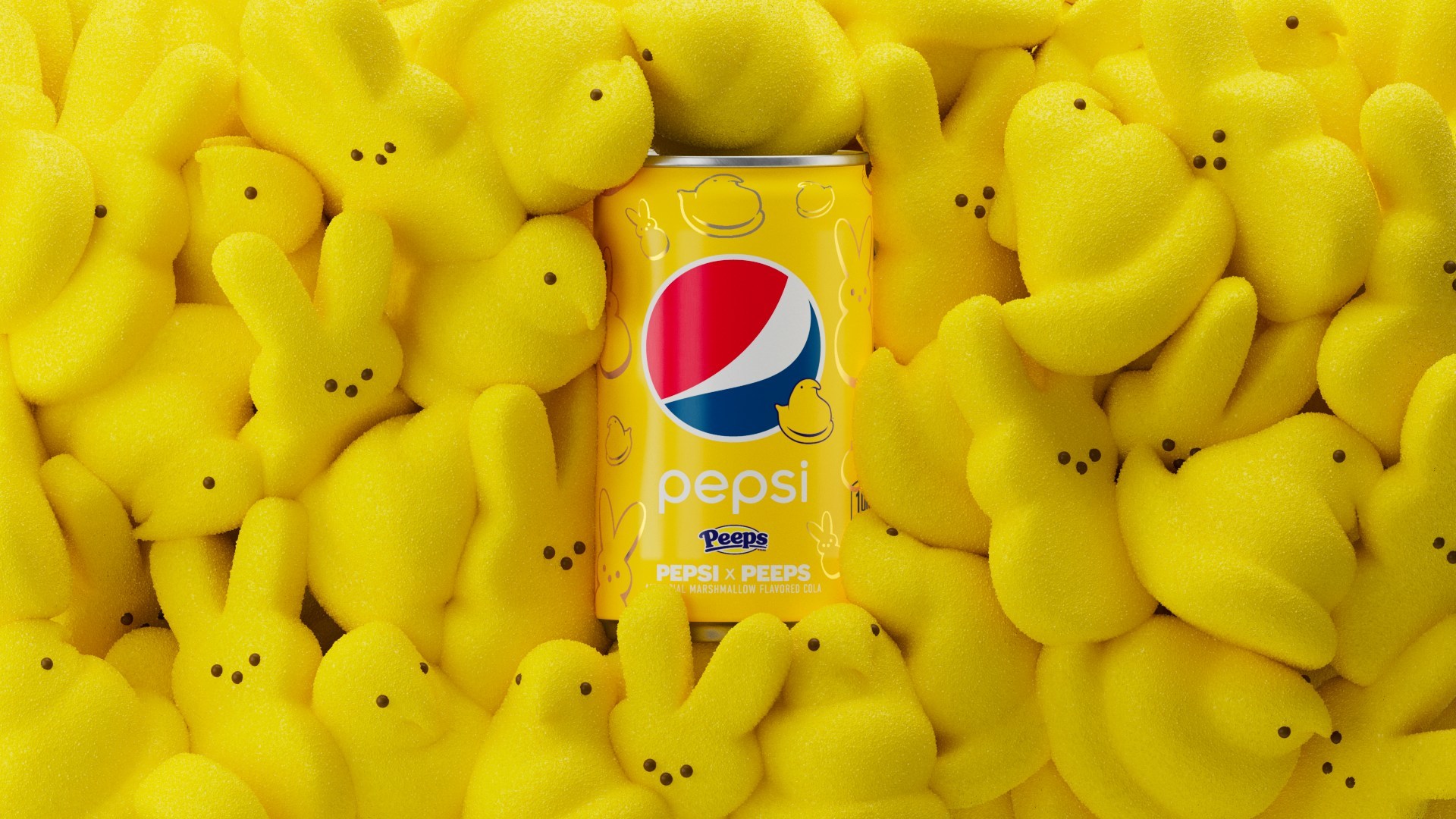 It's officially spring and we are just days away from Easter! Kicking off the festive season is Pepsi with a brand new collab. That includes one of the most iconic Easter treats-- Peeps!
The Pepsi x Peeps collab is bringing a delicious new beverage that combines the sweet crisp taste of Pepsi Cola with the sugar-soft marshmallow Peeps.
If you take a peep at the packaging of this collab. You'll notice that it's modeled after the cute Peeps packaging.
The Pepsi 7.5 ounce Pepsi mini-cans are available in blue, yellow, and pink-- the joyous colors of the springtime sweets.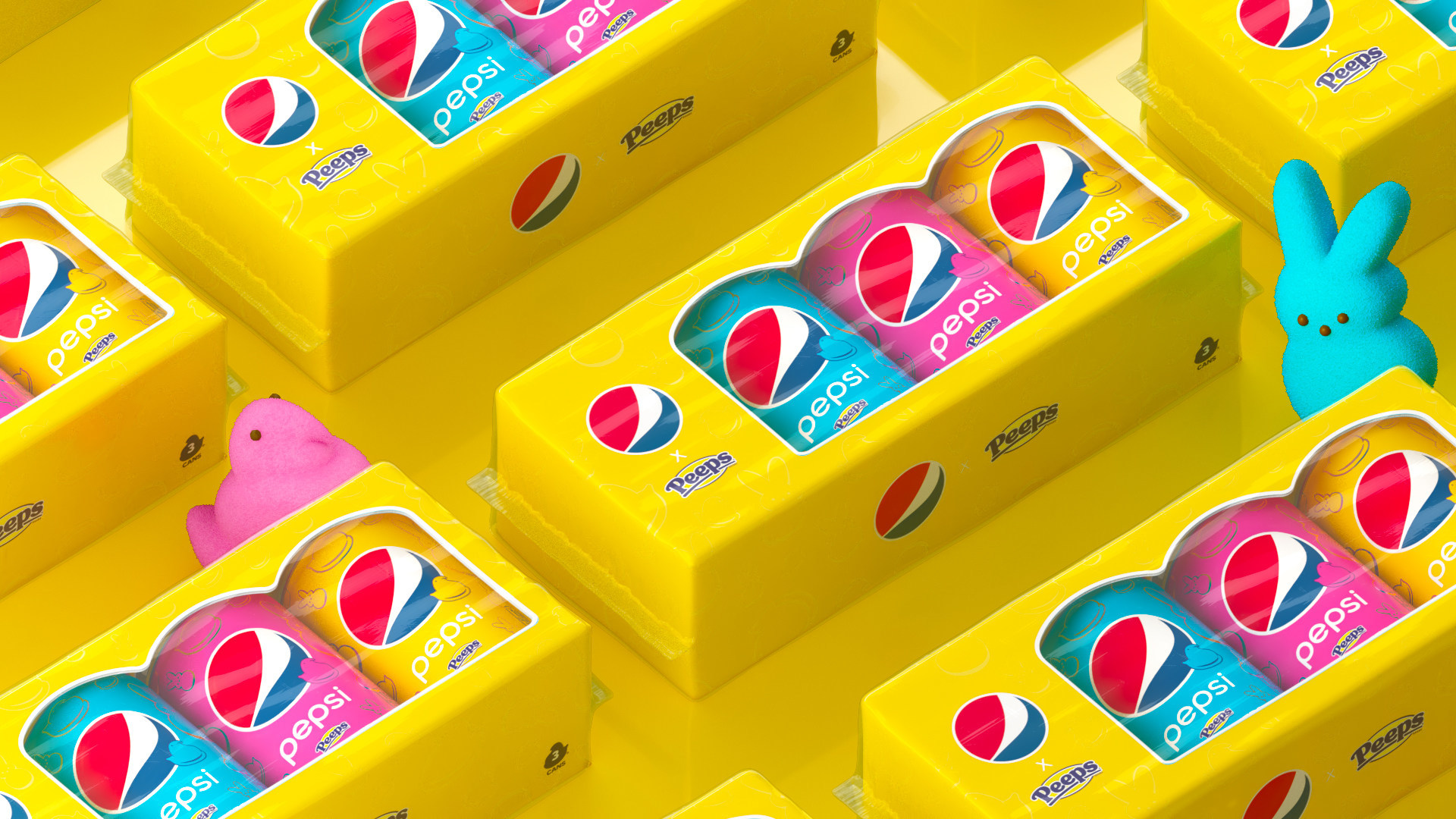 Pepsi x Peeps invite their fans to show how they enjoy their favorite springtime activities. In a safe, socially, distant manner.
For a chance to win a three-pack all you have to do is submit photos of yourself enjoying spring with Peeps Marshmallow Chicks and Bunnies. Then tag @Pepsi, #HangingWithMyPeeps, and #PepsiSweepstakes on Twitter and Instagram.
"We know our consumers love our limited product drops. And we believe that Pepsi x Peeps will deliver an iconic and delicious pairing that has the potential to become a fan favorite," said Todd Kaplan, Vice President of Pepsi, in a press release.
The sweepstakes begin today! In addition to the three-pack prizes, Pepsi will award 10 grand prize winners with a collector's package of Pepsi x Peeps!
Happy posting and good luck peeps!