If you haven't already figured out what bird you're getting this Thanksgiving, perhaps you should consider Popeyes Cajun Style Turkey. Also, Popeyes is making Thanksgiving meals a breeze. Not only can you level-up your holiday, but it makes the prep super easy, as well.
Popeyes has offered this Cajun Style Turkey for the past few years, but for those of you who aren't familiar, this turkey is hand-rubbed and infused with zesty Louisiana-style seasonings and is already cooked. Literally, all you have to do is bring it home and heat it up. For those of you who like to make last-minute decisions, this might just be the perfect bird for you. But as a heads up, I'd recommend pre-ordering this spicy and festive poultry so that there are no Thanksgiving Turkey mishaps!
Call or pop into your local Popeyes restaurant if you're interested - prices start at $39.99! Don't forget to throw in some delicious sides - at this point, why not just get your whole Thanksgiving meal from Popeyes? You certainly will not be disappointed.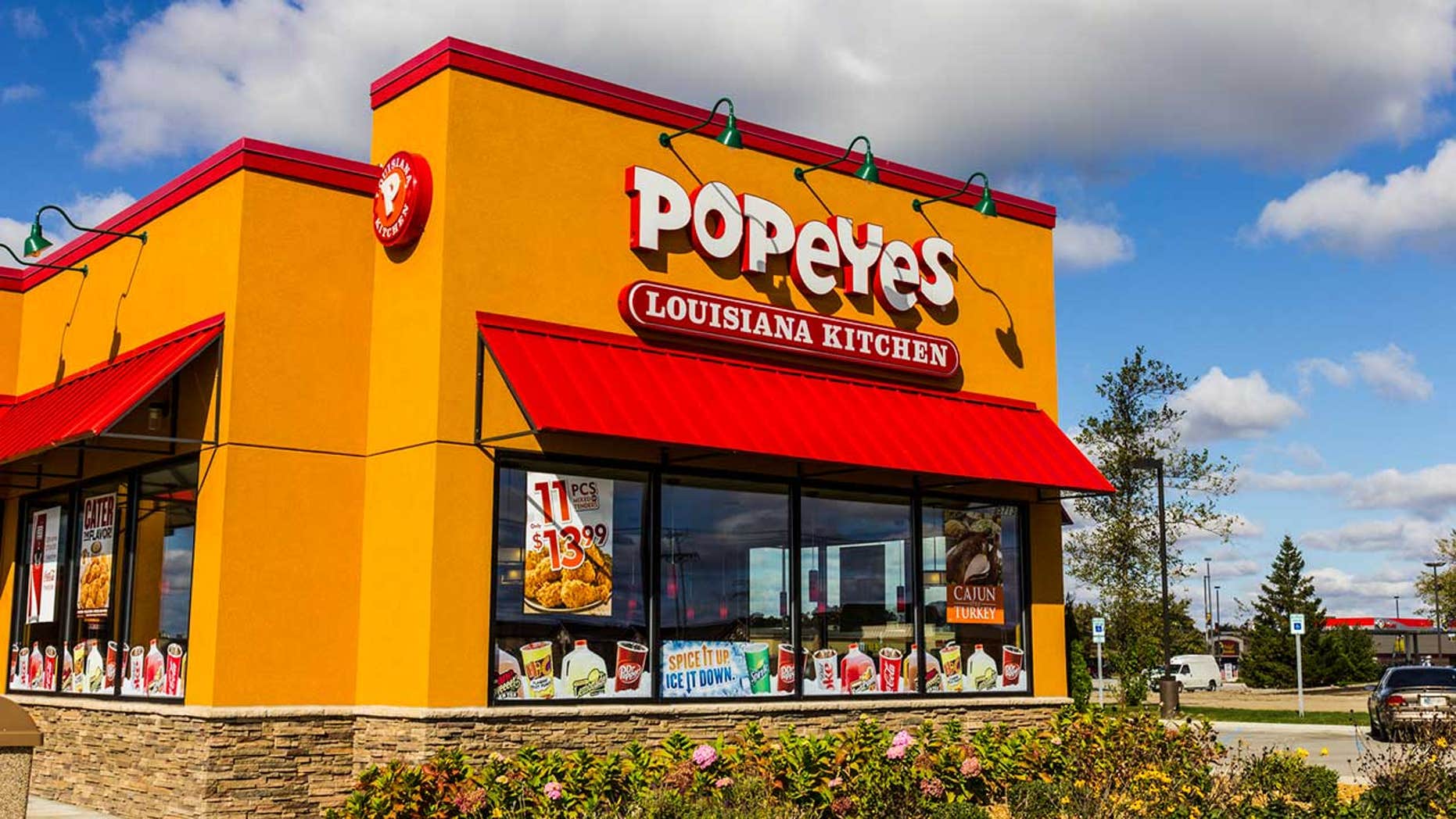 [embed]https://twitter.com/iamprobablylost/status/1318385083879862272?s=20[/embed] [embed]https://twitter.com/MrTriay/status/1317935889364914176?s=20[/embed] [embed]https://twitter.com/MrsP_is_online/status/1200148806228226067?s=20[/embed]