By Yasmine Cardenas
 

View this post on Instagram

 
Now that the 2020 Summer Olympics will be taking place later this summer, Oreo, who is a proud sponsor of the Olympics, will be releasing their Red, White, and Blue Oreo cookies!
The coronavirus pandemic put the entire world on pause last March forcing large-scale events to be canceled, including the Olympic Games that were set to take place in Tokyo last summer.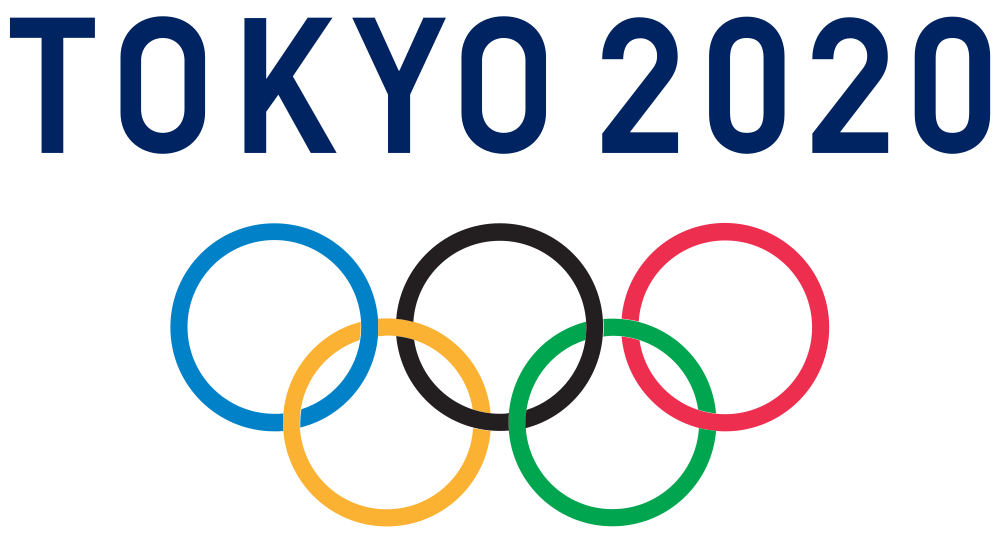 This means we'll be watching the 2020 games a year later. It is a little odd but nonetheless, we'll get to see who is taking home the gold!
To gear up for the summer events, Oreo has designed a cookie that's fit for a U.S. Olympian. The red, white, and blue creme create three luscious layers. Who doesn't love a little extra creme?
Embedded inside the three-layer creme is another little surprise — pop rocks! All of that popping creamy goodness is squished between the chocolate cookies adorned with Team USA emblems.
Though these are no gold medals, they are certainly something to get hyped about right before the games!
Red, White, and Blue Oreos will be out starting June 14 and will only be available for a limited time.
If you want to show even more support for Team USA, keep your eyes out for Team USA Chips Ahoy! and Ritz.
The 2020 Summer Olympics will take place between Friday, July 23, 2021- Sunday, August 8.