By Yasmine Cardenas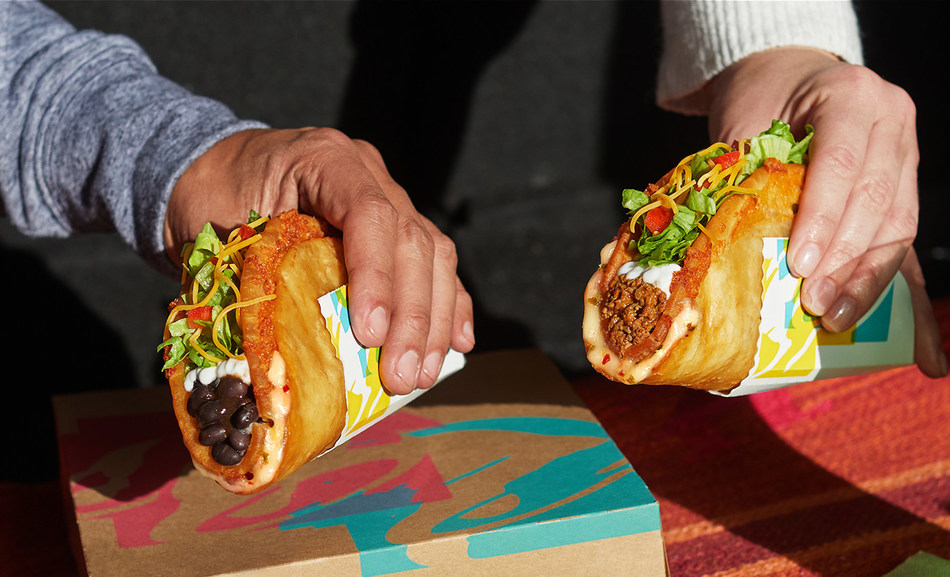 Do you remember Taco Bell's Quesalupa from 2016? Well, now the chain is bringing it back after a five-year hiatus. It's back and cheesier than ever! Fifty-percent cheesier to be exact.
When the Quesalupa dropped in 2016, it stunned cheese lovers everywhere. Additionally, It was the brand's biggest limited-time offer in history and the first time a quesadilla and chalupa have come together.
The Quesalupa features a crispy double-layered shell stuffed with a blend of melted pepper jack. And mozzarella cheeses from edge to edge. Inside you'll find the typical Taco Bell fixings. Such as seasoned ground beef, lettuce, shredded cheddar cheese, diced tomatoes, and reduced-fat sour cream.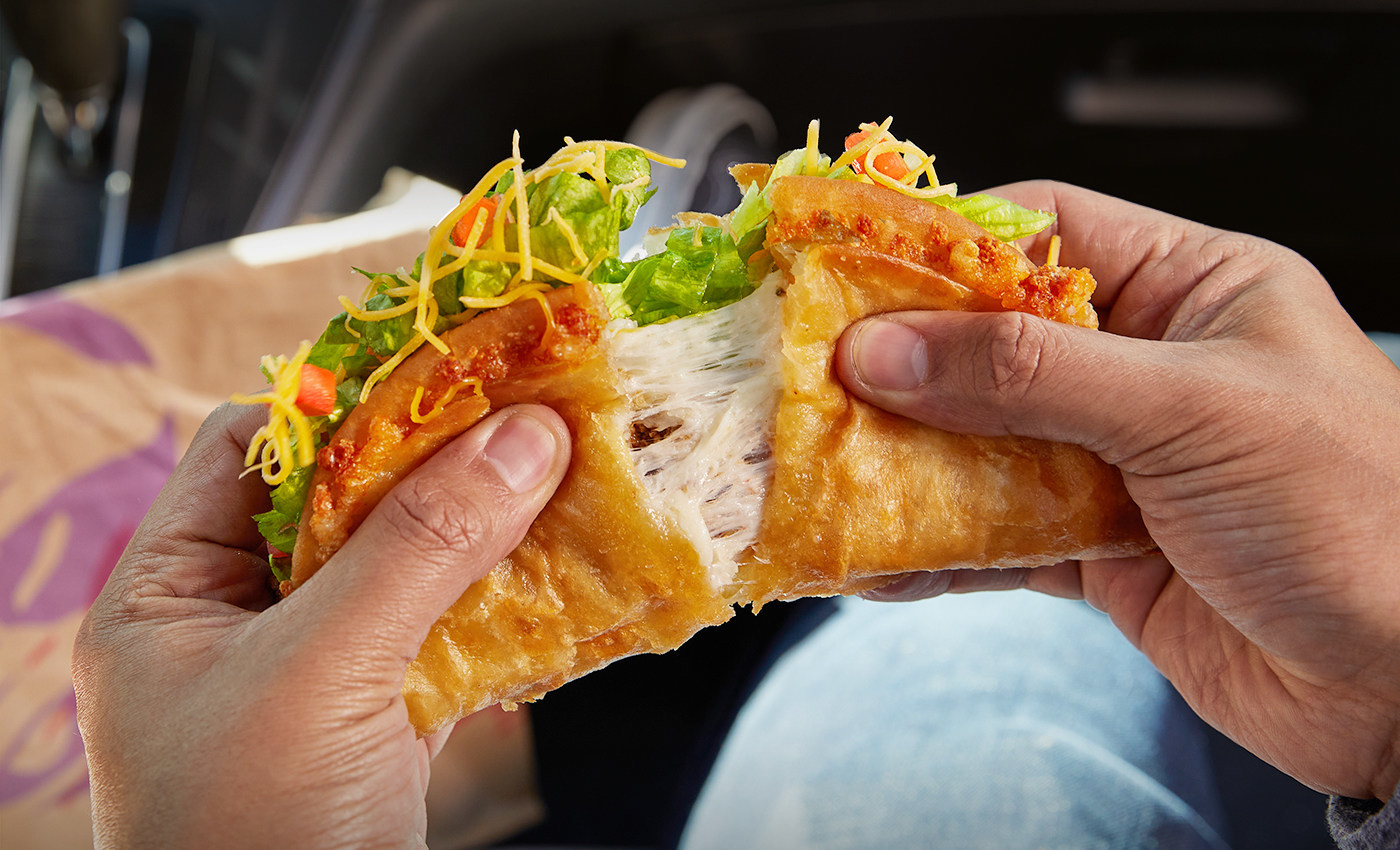 Customers who want a vegetarian option can swap the seasoned ground beef for black beans.
"Our customers raved about the cheese-filled Chalupa shell in its first debut, so when the Quesalupa began its return journey back to our nationwide menu, we knew we needed to perfect that cheesy experience - one that will be consistent for every guest and every bite," said Liz Matthews, Taco Bell's Global Chief Food Innovation Officer, in a press release.
Taco Bell is bringing the item back with a campaign titled "Overhyped.". There tends to be a lot of 'overhype' about everything these days. The chain is letting customers know the Quesalupa is back with one message, "We think you'll like it."
I think anything crispy with more cheese
deserves
all the hype.
Taco Bell Rewards Beta members are eligible for early access to try the Quesalupa beginning today March 10. The nationwide debut is tomorrow March 11. The company is offering the item for a very affordable price. A la carte is $2.99 and a combo is $6.99. The combo includes the Quesalupa, two crunchy tacos, and a large fountain drink.
In conclusion, Quesalupa Early Access is only available today and redeemable only through the Taco Bell mobile app for in-store. And drive-thru pickup orders at participating U.S. Taco Bell locations, while supplies last. And however, Guests must be a registered user in the Taco Bell app to gain early access.