There's something about chocolate sandwich cookies that just downright get me hooked.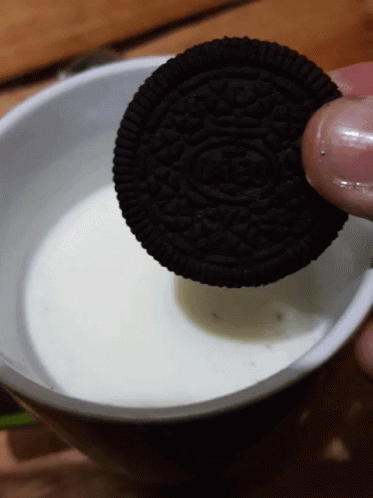 Oreos are completely addicting -- the creamy sweet filling stuck between two crunchy chocolate cookies is a combination that's nearly too good for me.
I mean really, name a more iconic duo.
I'll wait.
Plus, there's the beauty of customizing them. Want even MORE filling than double-stuffed cookies offer? No problem!
More into the chocolate crunch aspect? Grab some Thins.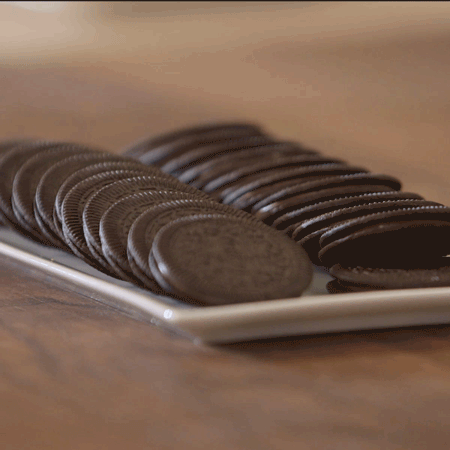 And I can't forget the beautiful novelty flavors. PB&J? Cake batter? Pie? I'll take them all, please.
Every flavor is the best flavor, f'reals.
Not to mention that there's SO MUCH you can do with Oreos. They make the perfect dessert base and topping.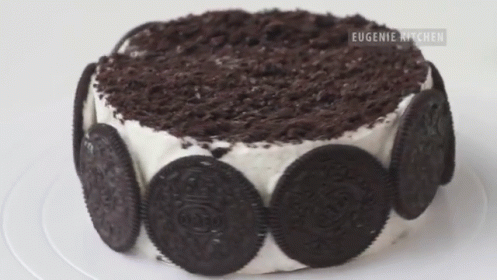 If you're feeling wild, you can batter and deep fry them! No regrets.
Or just top them with a classy Oreo cream dollop, because one can never have enough of the stuff!
I don't even know what this is, but I want to bite into it:
I could never turn down one of these wonderful discs of happiness.
Looks like it's time to bust out the secret stash ...