National Pretzel Day is Oct. 26, and it has to be one of our favorite holidays.
Pretzels are just the absolute best. A little savory, nice and salty, sometimes sweet...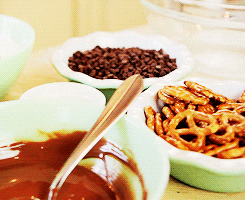 When you are in the mood for a crunchy, salty snack, you can never go wrong with a bag of pretzels.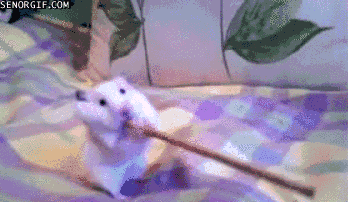 But as much as we love the crunchy ones, sometimes we just want something a little different.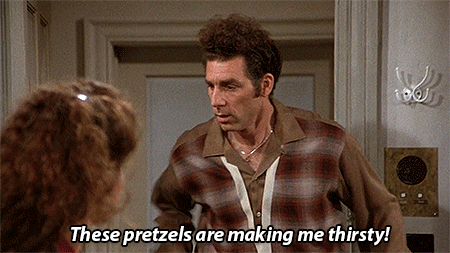 May we entice you with something a little...softer.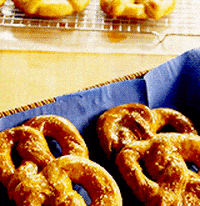 There's really nothing like a warm, freshly-baked chewy pretzel, sprinkled with chunky Kosher salt, sugar or your favorite topping.
And if you've never watched somebody twist a pretzel, you are seriously missing out. Let's fix this.
Observe the basic method:
First, you roll it out into a nice dough string.
Thin or thick, we love them both.
You can make adorable little pretzel hearts.
Or full-bodied, bodacious pretzel coils.
Imagine how beautiful life would be if you had one of these machines in your home kitchen?
Or maybe this one.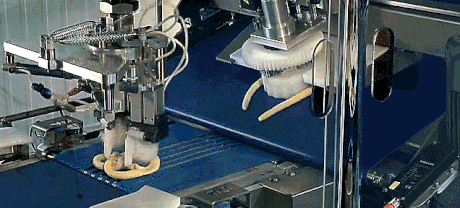 But then again, if you had one of these, you might never leave your kitchen...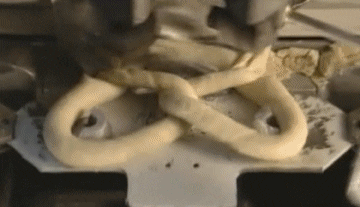 And of course, there is that glorious moment when they go into the oven.
And then they come out, looking browned, beautiful, and ready to devour all too quickly.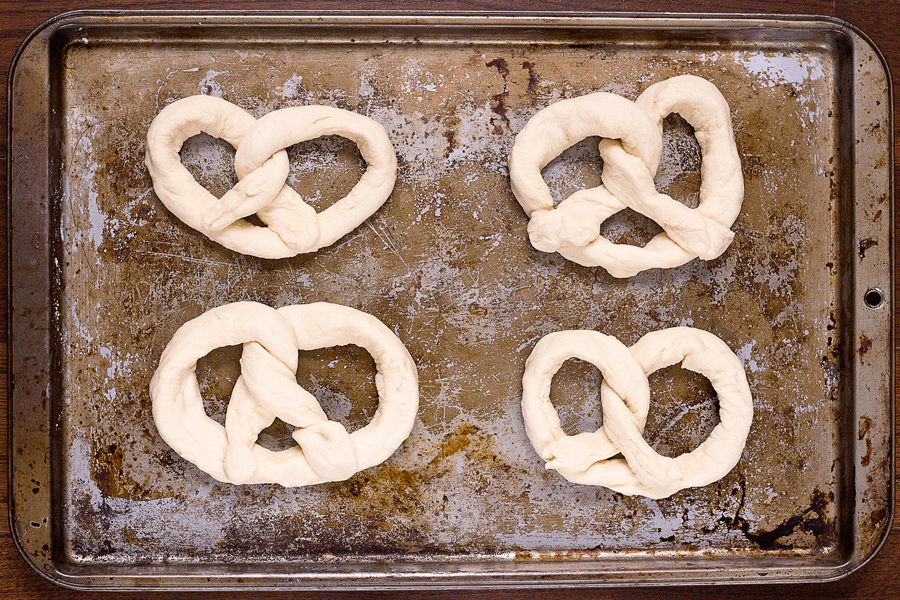 It's time to brush them with a little melted butter...
And those gloriously crispy salt flakes. Delicious!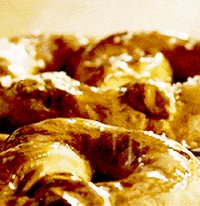 Now go get yourself a pretzel already, dangit!