You could use a break. Why not indulge a little in something sweet?
That's right, we've got chocolate mousse on the brain. We're totally craving a silky smooth bite.
Or maybe we'll make a cake out of it ...
Or a velvety smooth pie. We couldn't turn that down.
Whether you like it thick and rich or fluffy and creamy, pipe that light, airy goodness high in that glass!
Don't forget the cherry on top.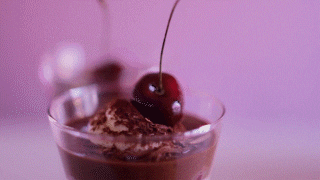 Have a perfectly smooth, velvety bite. And another ...
And another ...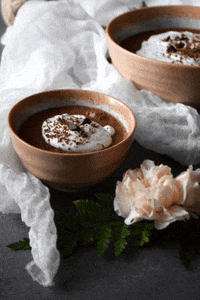 We won't judge you if you down the whole thing in a matter of seconds. Go to town.
Because really, what is more luxurious and delicious than delicate whipped chocolate mousse?