You might not think of Walmart as the hot place to go when you need to pick up wine that doesn't come in a box or isn't nicknamed "Chuck," but then again, you probably haven't tried their Malbec yet.
In the event that you need trash bags, kids' toys and a bottle of wine that tastes better than your average $5.00 water and vinegar mix, consider dropping $7.00 on La Moneda Reserva Malbec, which is now exclusively available at more than 500 Walmart stores across the country, according to Thrillist.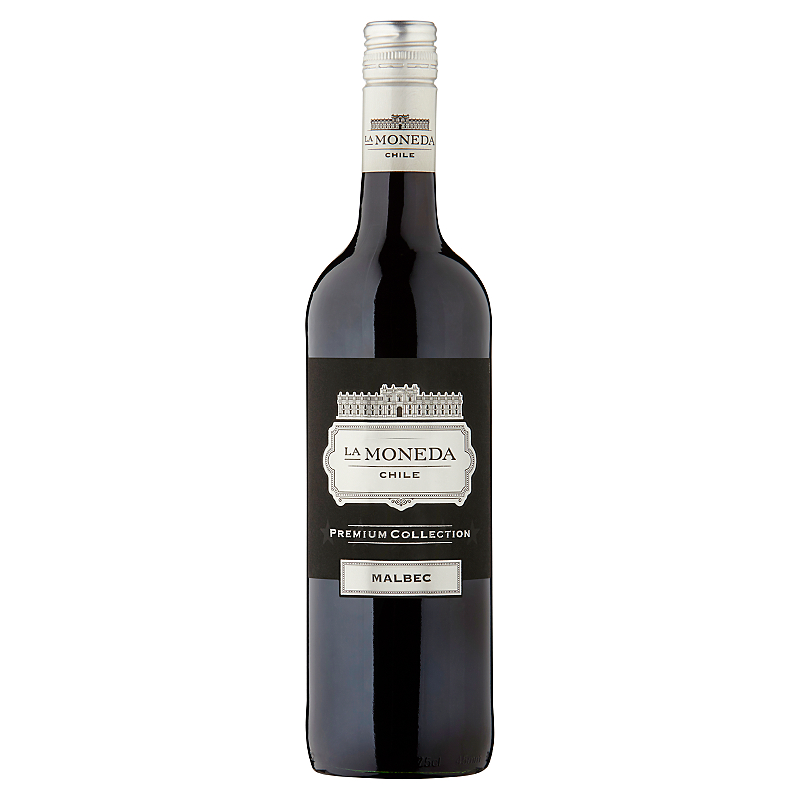 The bargain bottle was named "platinum best in show" at the 2016 Decanter World Wine Awards earlier in the year and also won a blind taste test in a separate competition to find the best sub-$18.00 wine out of some 16,000 entries.
What can you expect if you have a sip? According to Walmart, you'll find "a deep purple color with violet tints, rounded and velvety tannins, complex plum and fig spice flavors with an excellent lengthy finish." And the company said it pairs great with dark chocolate or barbecued meats like pork and lamb.
If finding good wine in the sub-$10.00 price range is novel to you but you don't have big bucks to drop on grape juice, it turns out that a few simple tricks (and of course, trial and error) will help you sort through the endless bottles to find some true stunners that taste like they are worth a bit more than their price tag. Consider buying wine that comes from countries like Spain, Chile and Portugal -- rather than hyped regions like France and the U.S., recommends Wine Folly. Oh, and learn your grapes, too. Wines like Carmenere, Primitivo, Tannat, Bobal, Nero d'Avola and Petite Sirah are going to give you a lot more bang for your buck than something you hear about all the time like Cabernet Sauvignon. Or just, you know, stick to the Walmart stuff.