By Yasmine Cardenas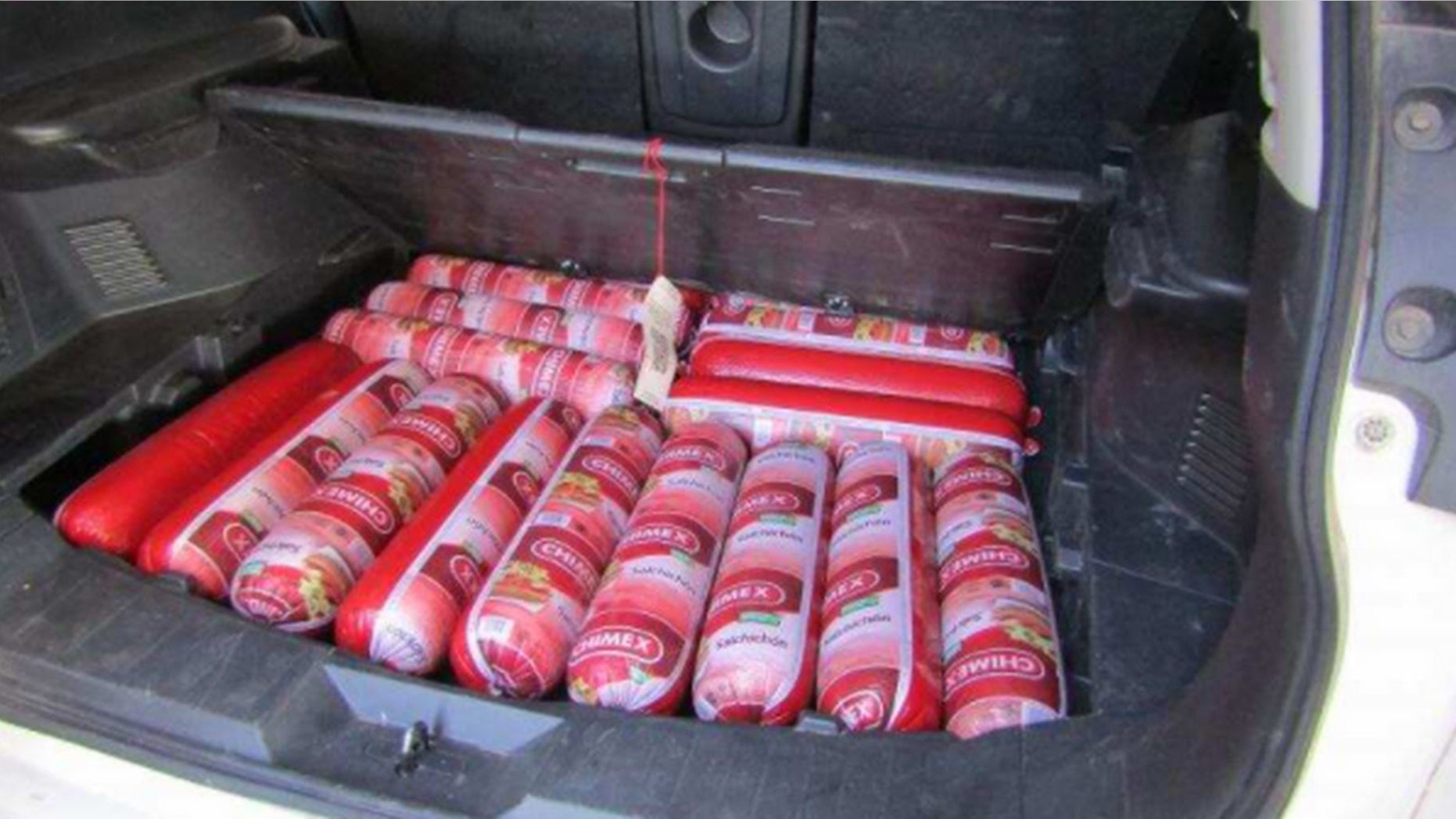 Hundreds even thousands of people across the U.S. Mexican border daily and U.S. Customs and Border Protection agents see and confiscate many items. What if I told you one of those items that were recently confiscated was 200 pounds of bologna. Yes. The CBP confiscated Mexican bologna.  
According to a release, agents with the Office of Field Operations Agriculture Specialists discovered 22 rolls of bologna (194 pounds) in the trunk of a Nissan Rogue at the Columbus, NM port of entry on Feb. 7.  
The man who was caught was a 49-year-old New Mexico resident from Albuquerque. Bologna was also found in some of his luggage. He received a fine of $500.   Mexican bologna is prohibited in the United States. Due to it being made of pork, it could potentially introduce foreign animal diseases to the U.S. pork industry, said the CBP in the release. The meat was destroyed.  
The CBP website explains, "The products that CBP prevent from entering are those that would injure community health, public safety, American workers, children, or domestic plant and animal life, or those that would defeat our national interests."  
"It is important that travelers understand they should declare all items they are transporting from abroad to avoid fines and penalties. A properly declared prohibited item can be abandoned at the port without consequence," CBP Columbus Port Director Tony Hall said in a statement.  
I have never tried Mexican bologna but it must be good if someone was trying to sneak nearly 200 pounds of the stuff across the border.   Before you cross any border it is important that you check the list of prohibited items on the CBP website.