Today is National Chocolate Chip Cookie Day and most people are celebrating with the traditional chocolate chip cookie, but others are coming up with some pretty amazing and chocolatey recipes that will blow your mind. Now, you may also want to check with your local grocery stores, because of many of them are giving away chocolate chip cookies for FREE at their bakeries around the nation. I know for a fact if you live close to a Publix they are doing a FREE chocolate chip cookie giveaway. All you have to do is simply walk up to the bakery and claim yours from 4 pm to 7 pm. You may want to call to see if anyone else around you is celebrating this amazing cookie.
A brief history of the chocolate chip cookie I feel is always a necessity on this day! Much like apple pie and baseball chocolate chip cookies are American. They are probably as American as you can get to a quick dessert. The simplistic, but delicious cookies were made by American chef Ruth Graves and chef Sue Brides. They invented this 1938 when they owned the Toll House Inn. Ever hear of Tollhouse cookies? Well, now you know why. They were first created in Whitman, Massachusetts and they were made specifically for the Tollhouse Inn Restaurant. If it wasn't for these ladies and the need to put a new dessert on the restaurant menu, then we may never have had a chocolate chip cookie or it may have been invented much later on. My guess is chocolate chip cookie day wouldn't exist and that truly makes me sad.
On to the recipes to Celebrate National Chocolate Chip Cookie Day!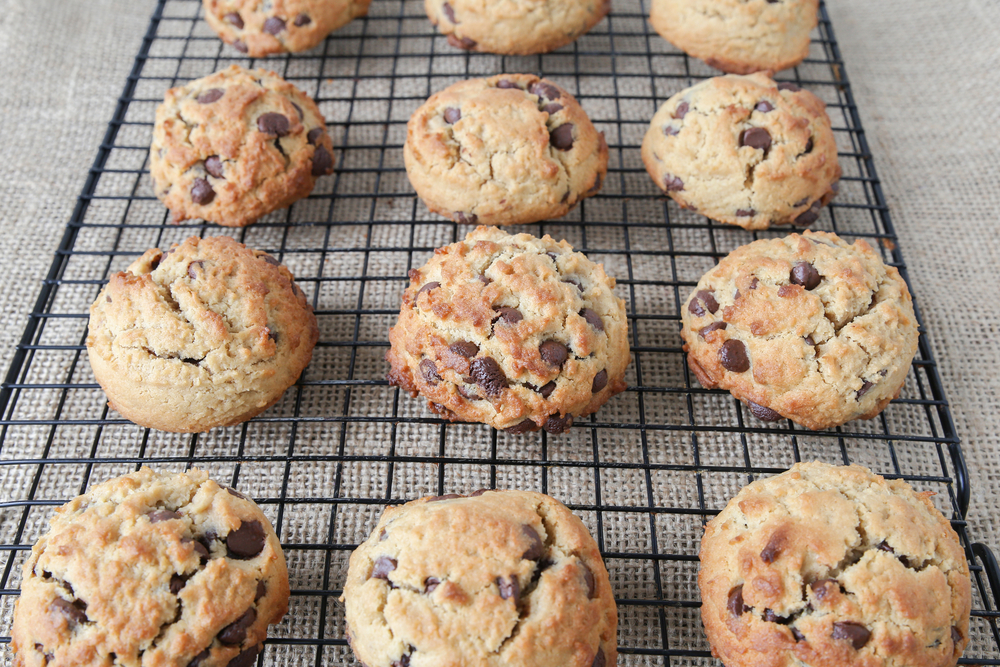 1. Chocolate Chip- Coconut Cookie Recipe
This one is a real winner. It's been a traditional recipe we have made for countless of bake sales and events. It's a great and coconut twist on the original chocolate chip cookie. It's still got everything you love about the traditional chocolate chip cookie, but with some island flair. We got this recipe from Kraftrecipes.com. Kraft has been around forever and is absolutely trustworthy when it comes to making the most delectable foods.