Have you ever wanted to have an amazing meal? Yeah who hasn't. We all want to have the best tasting foods and the best quality, but unfortunately for most of us, that can be out of our price range. However, if you're looking for a special way to celebrate an event, are a foodie or price is no object, than these restaurants will suit your fancy. These are the most expensive restaurants in the whole world!
1. Alain Ducasse au Plaza Athénée Paris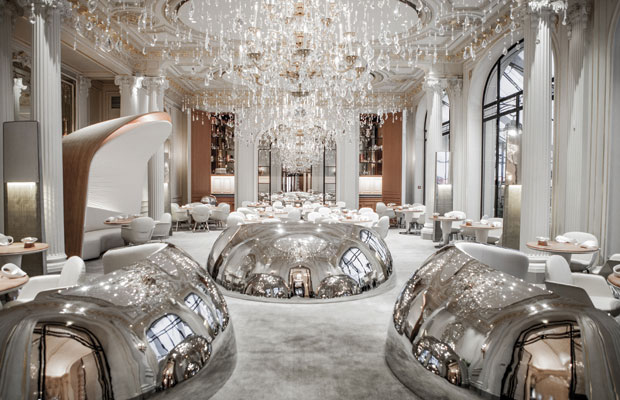 Located in Paris France in a hotel none the less this restaurant is one of the most expensive restaurants in the world. Of course, Paris would be responsible for such a lavish place to eat. Home of some of the best natural and healthy food you can eat the Chef, Chef Romain Meder, brings the dreams of Alain Ducasse to life on a plate. Attention to detail is everything at this establishment.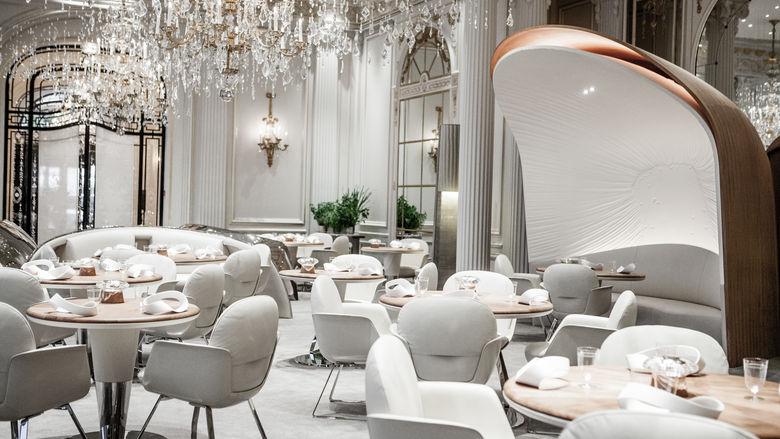 The atmosphere is a French bourgeoisie style with a hint of modern minimalist design. Chandeliers and white chairs make the ambience here. An appetizer here starts at 95 Euros ($111 USD). Things like hemp seeds with pumpkin butternut squash are a main staple of the menu. Very earthy and natural. The ingredients are meant to be the center of attention.